Next Level, Trusted, Remote Gaming System, and Lottery Platform
Crazy Billions platform and games are trusted components in the delivery of cuttting edge gambling software to operators in highly regulated global environments.
Reduce CPA's by 90% with Casual Content
Extensive portfolio of Lottery and Casual content, accessing wider consumer channels and cheaper traffic sources.
Next Generation Solutions
Building next generation solutions. Incidental wins and Competition Prizes all  engaging customers while navigating the issues of regulation, advertising and fraud rules that beset Casino play.
Create Unique and Exclusive Products and Delivery
Flexible and Modular modern architecture means your gaming vision can be brought to life with the Crazy Billions platform.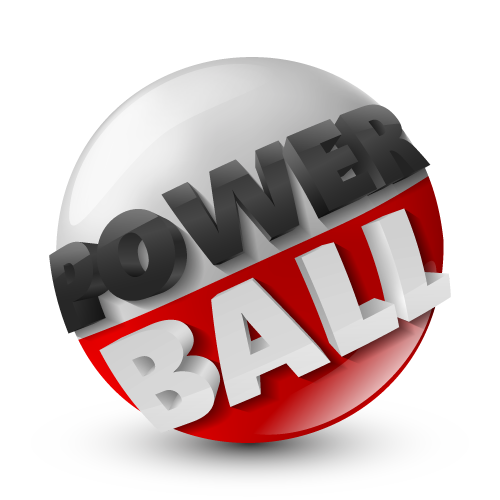 In house studio development of unique casual and lottery content, Established partner network with exstensive slot and casino portfolios.
So much more than a slot and bonus capable RGS: packed with functionality for Multiplayer, Scheduled and Event based outcomes, Progressives and Jackpots, Insurance Models, Multi-Tenant and Multi-Studio Rich.